Welcome to podlily.com!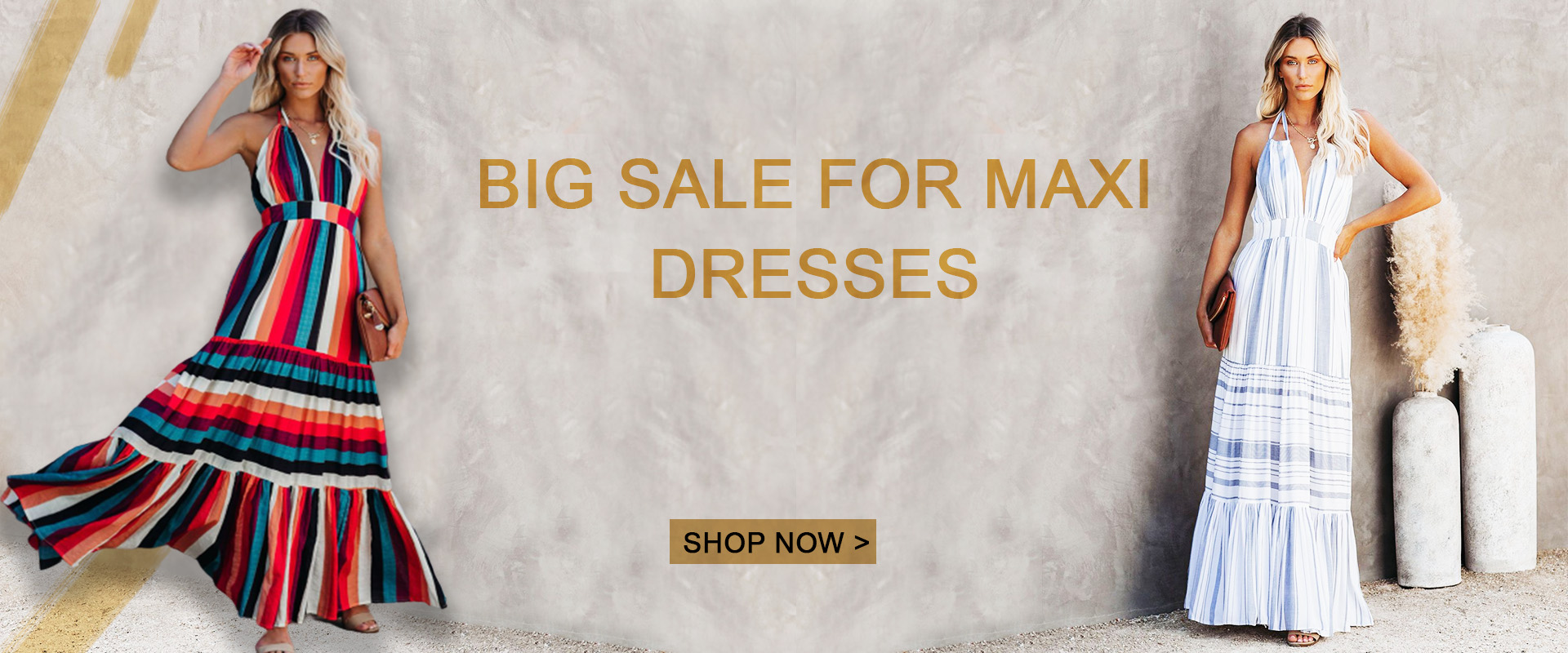 This international B2C fast fashions e-commerce platform established in 2019 focuses on women's wear.
We pursue excellence in design and excellent quality assurance. Affordable series is the trend of redefining, so as to meet the needs of all fashion people with special taste in fashion. podlily.com mainly targets Europe, America, Australia, and the Middle East along with other consumer markets. Its business covers more than 220 and regions around the world.
Our vision:
Podlily.com was established with a clear vision: We are in pursuit of beautiful design at the same time, will not forget that every person that has the pursuit of fashion needs, to provide beautiful clothing for the majority of women, along with providing exceptional value, quality, and superb customer service.
Our aspirations:
Our ideas are to capture your heart of innovative perfect clothing and provide a wonderful shopping experience in the simplest way so you can always find a style to call your own. Fashion is more than simply style: it also represents our aspirations, which is why our designs are as unique and individual as you.
Email:support@podlily.com